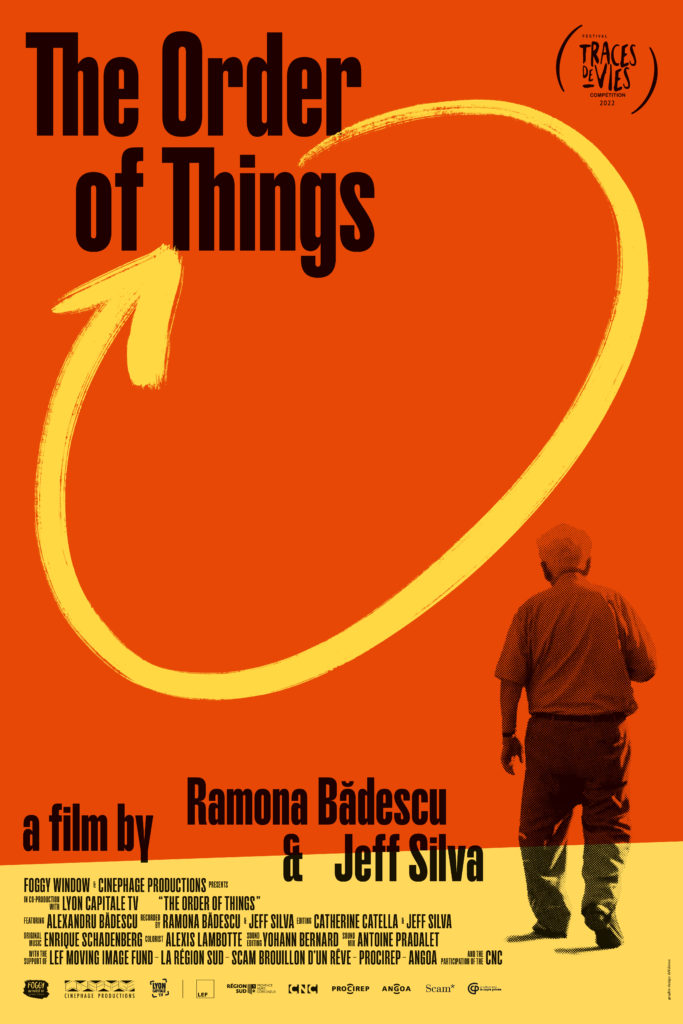 At the ripe age of 90 years old, Alexandru gardens, jokes, and continues to repair watches in the workshop opened by his father in 1909, somewhere in southern Romania. But what is invisible to everyone, and what has changed his life forever, is his past as a political prisoner. The Order of Things is an attempt to record the fragmented memory of one of the last direct witnesses of the Romanian forced labor camps and political prisons as well as an ode to resilience.
Ramona Badescu is a French-Romanian author of children's literature, poet. Born in Romania, Badescu immigrated to France at the age of 10 after the fall of the dictatorship. After a period of studying theater and working as an actress, at the age of 22, she published her first book of children's literature, and thus began a long career as an author. Ramona has since published more than 30 children's books and poetry in French, garnering numerous accolades and press and have been translated into over 20 different languages. Also a photographer and translator, she has directed her second documentary film in collaboration with Jeff Silva, this being her first feature film, questioning her Romanian roots with her grandfather.
Jeff Silva is an American filmmaker and anthropologist who has worked at leading American schools and universities, including the Sensory Ethnography Lab at Harvard University. Trained in cinema and visual arts in the US with a Ph.D. from Ecole des Hautes Etudes en Sciences Sociales (EHESS), Silva humanistically and sensorially combines artistic practices with social science research. He has made four feature films and several shorts, all of which have to do with the fragility of individuals in the midst of turbulent social contexts. His films have been shown in festivals including Visions du Réel, MoMA's Documentary Fortnight, The Viennale, BAFICI, Doclisboa, Open City Documentary Festival… He is now based in Marseille leading the documentary cinema branch of La fabrique des écritures ethnographiques.