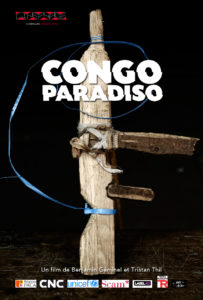 It is a story that cannot be written: the story of child soldiers in the Congo DRC.
They have killed, pillaged, raped. They have been manipulated and recruited into one of the most deadly conflicts of recent years. Their weapon has become their only family. Both executioners and victims, they have fought the war like adults, even though they are children.
In the center that welcomes them and try to bring them back to civilian life, Frédérique Lecomte, a director from Belgium, makes them reenact the worst scenes of violence, war and torture. But the weapons are made of wood, and the children laugh. A work of catharsis that reveals buried personalities, raises debates, and allows to initiate a process of reconciliation, most often with oneself.