---
Our latest films in Catalog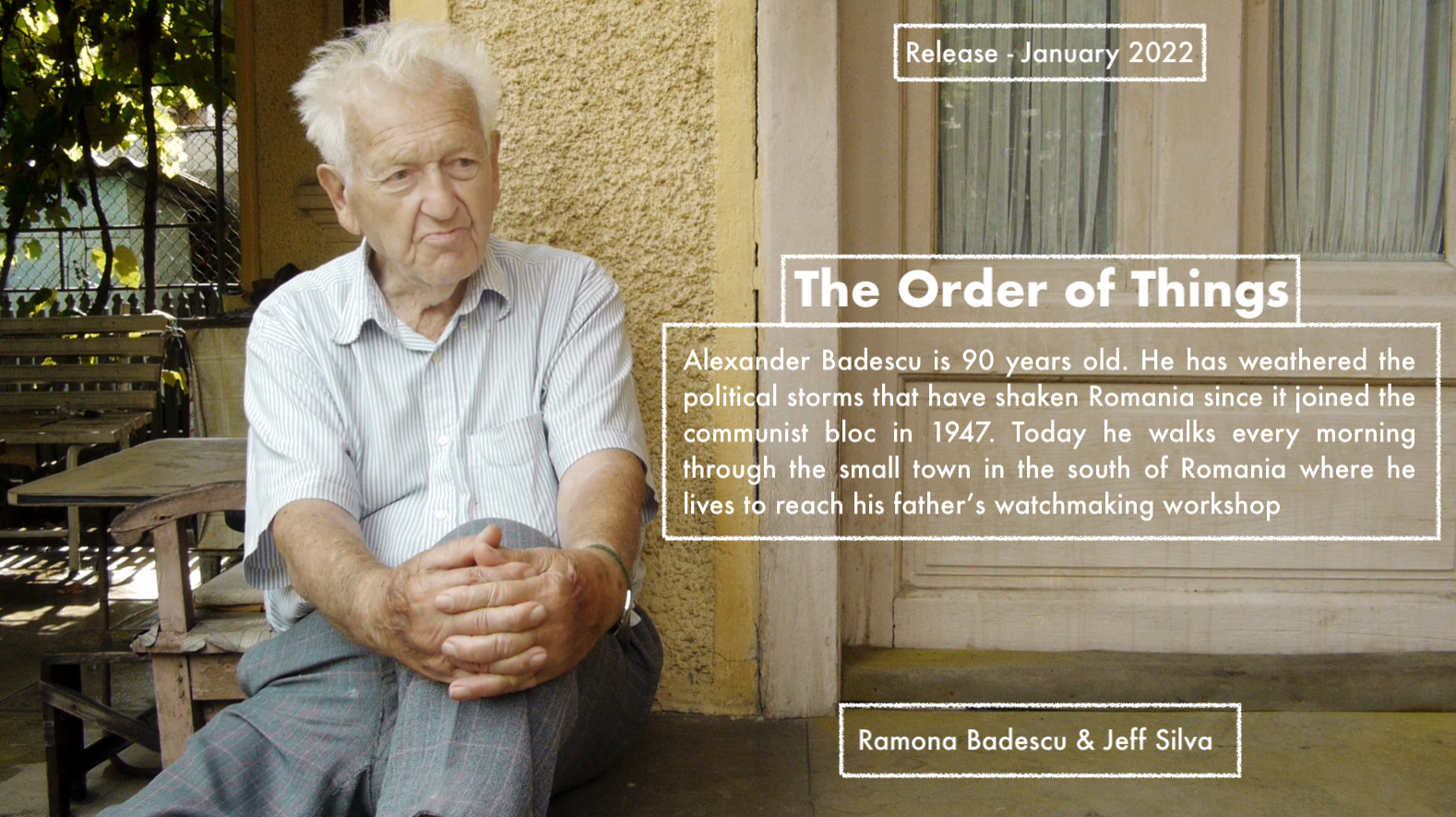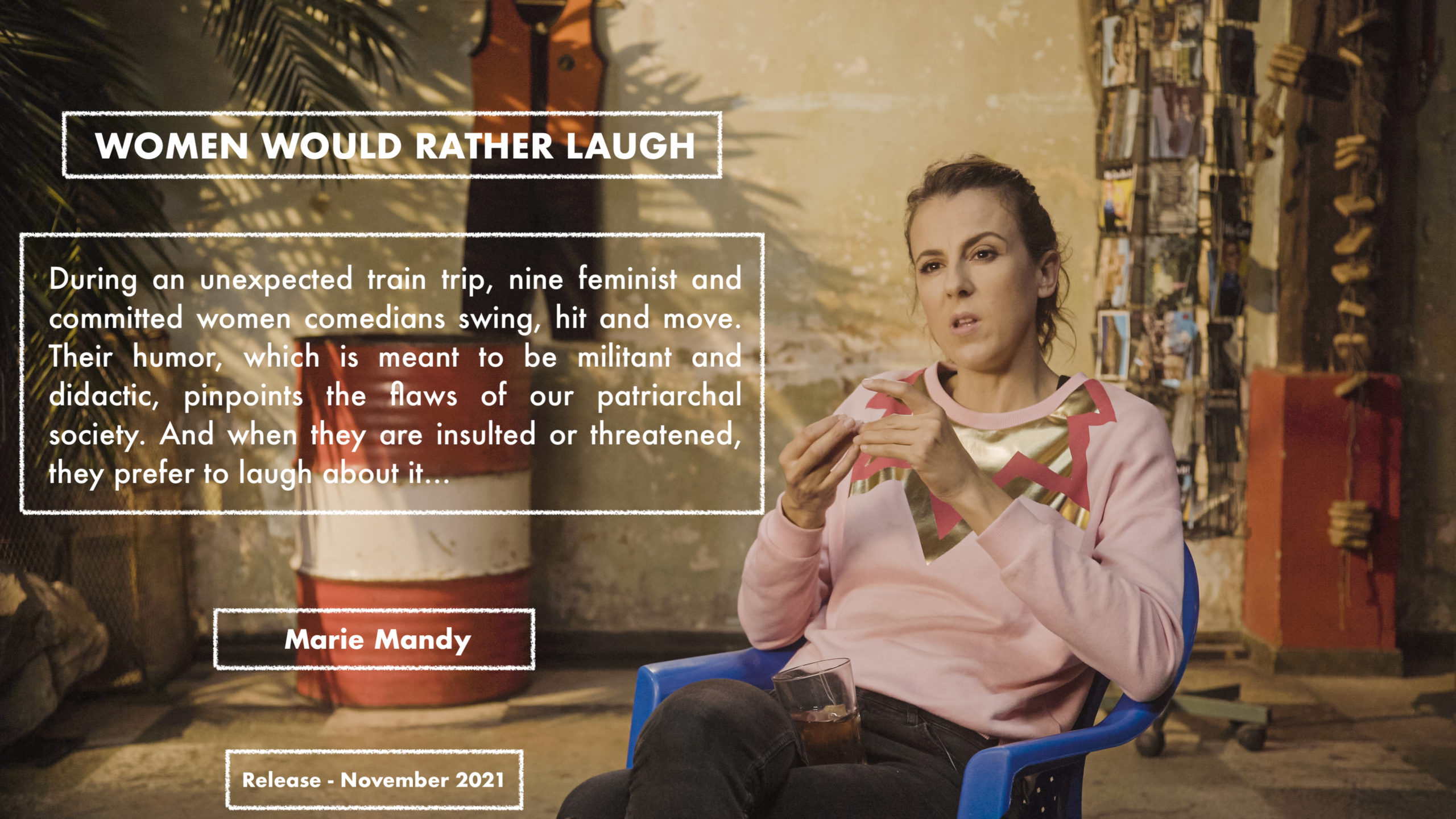 ---
---
ABOUT US
Few words about us
Cinéphage is a production company created in 2007 by Victor Ede and Jean-Robert Viallet. Initially conceived as a production studio, it has been producing since 2014 mainly documentaries, mostly in international co-production.
We produce for television, cinema or platforms. Always demanding, singular writings, often engaged films, we seek to represent a diversity of points of view, approaches, cultures, lifes.
Cinephage is a member of SPI, LPA, Procirep, EURODOC network, shareholder of Tënk.
Victor Ede was a member of the TV commission of Procirep, reader and substitute at the FAI of the CNC, and is vice-president of LPA (Association of delegated producers of the SUD – PACA region).
---
In collaboration with Tangente Distribution, find our films in VOD on their platform:
---
They supported our film:

Région SUD – Région Grand Est – CNC – Aide aux Cinémas du Monde – EURIMAGES – Unicef – Procirep-Angoa – Cinefeel Fund – Fédération Walonie Bruxelles – CBA – Cinéforom
We have co-produced with them:
In France:

Les Films du Tambour de soie – Label 42 Studio – Le Mucem – Le CNRS Images
Abroad:

Stenola & Stenola productions (BE) – JMH & Filo Films (CH) – Blonde AVP (GR) – SIMPLE Productions (BE) – Petra Pan Films (SL) – PPFP Skopje (MA) – UpNorth Films (NO) – Bulb Cinéma & Elf Pictures (HO) – Eclectica (CRO) – Slingshot Films (CRO)
They screened our films:
In France:

Arte – France 2 – France 3 – France Ô – Bip TV – Lyon Capital – TEVA
Abroad:

RTBF – PROXIMUS – RTS – TVP – PLANET – SYNDICADO – RTV – PTS – ERT – Spicee
They have distributed our films:

Java Films – Les Alchimistes – Tangente Distribution – L'harmattan – ADAV – Colaco – RDM Video – CultureBox